The Group holds mobilization meeting of internal control system construction and special training meeting
---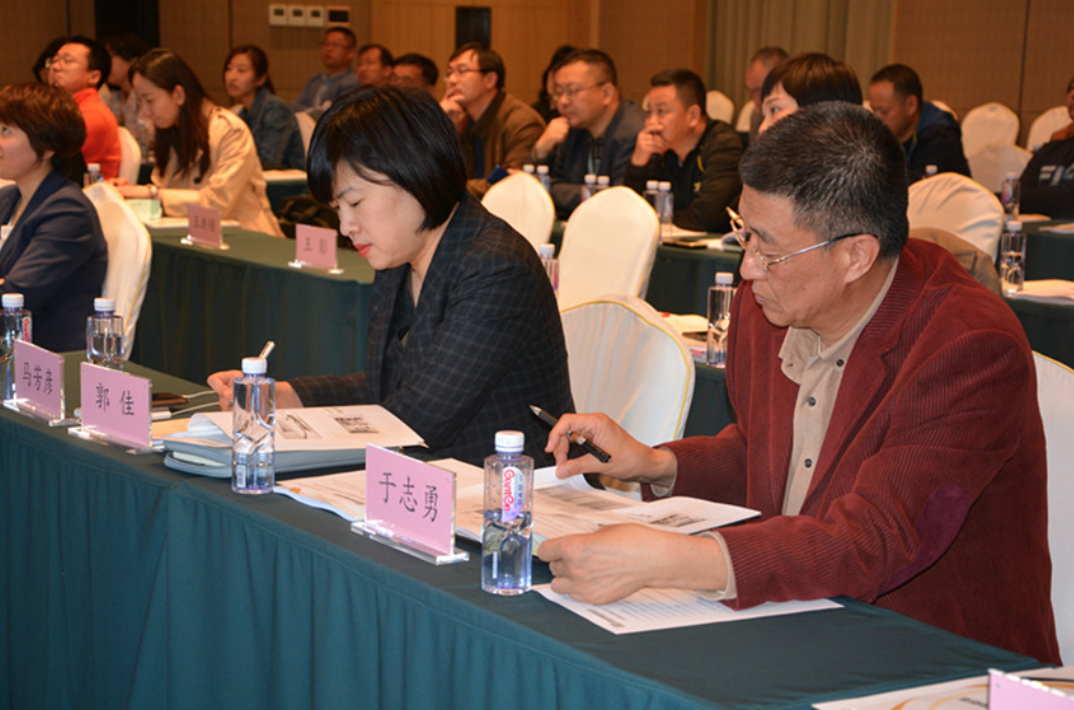 In order to further enhance the risk prevention ability of Mingyuan Group, strengthen internal control, and effectively enhance the risk management awareness of the company, the Group Company held the internal control system construction mobilization meeting and special training meeting. The leaders of the group company, the heads of all the departments and subsidiaries and the internal control commissioner participated in the training.
Ji Hongshuai, president of the group, made a mobilization speech. President Ji pointed out that all the employees of the group should improve their ideological understanding, avoid formalism, clearly identify and grasp the key points of internal control in their work practice, start risk prevention from the source, enhance risk internal control management level , and do well in risk prevention and control. With joint efforts, a scientific and efficient internal control system should be established to ensure the stable operation of all the constructions in the group.
The group invited Teacher Luo Xiangwen in Golden Finance and Tax College to give special training on Enterprise Internal Control and risk Management. In this training, teacher Luo explained the significance of enterprise internal control system construction, related concepts and the basic methods of internal control system construction with rich and detailed cases.
The training enabled the participants to have a more systematic understanding of the construction and risk management of the internal control system, and further enhances the risk management consciousness of the staff, and consolidates the foundation of the internal control system construction of the Group.